ConfiG Q-B! Sound Top 258 (2020)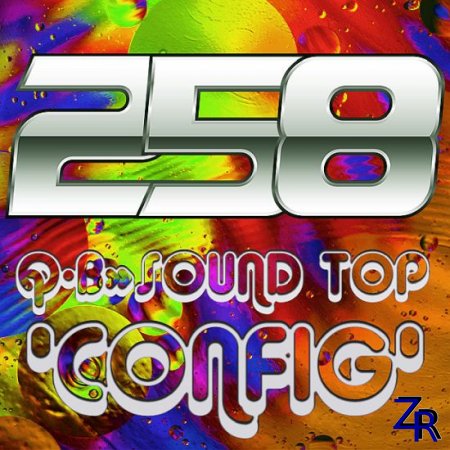 Альбом:
ConfiG Q-B! Sound Top 258
Производство:
Zhyk Group
Стиль:
Future House
,
Groove
,
Club
,
Funky
,
Indietronica
,
Melodic
,
Progressive
,
Tropical
Дата / год выпуска:
10-08-2020
,
2020
Треков:
23
Продолжительность:
01:45:26
ConfiG Q-B Sound Top 258
Ramba Zamba, Dj Gollum, Marc Korn, Dj Melody, Zgoot
10 АВГУСТА 2020
Edition: ConfiG Q-B! Sound Top displays a variety of stylistic content of the material, that is, will be, and perhaps will be, just a discovery.
One of the more promising progressive artists to emerge in the last 2 years years, and one of the few to come out of Japan, Shingo Nakamura has had music featured on Silk, Mango Alley, and on Proton Music where his Linear Light track was one of the top-selling on the Silk Way compilation earlier this year.
After a while away from the label, we proudly present a producer that has been one of our longest servers on the label as India bound Dextrose makes his way back home again and takes charge of the label this week as our headliner. From the powerful piano chords to the sensational breakbeats, Pablo Bravas debut record on Armada Deep aim straight for global playlist contention. Italian based man of melodies, Richard Bass, makes his way back to our Progressive House Worldwide label and anyone that has been following the melodic progressive scene. Pastel Dream, is that radiant bloom just above the horizon where the sun reflects a pastel palette in the morning sky. Soft sensual grooves, melodic arps, and piano plucks paint dreamy images along the atmospheric canvas.
Найти и скачать ConfiG Q-B! Sound Top 258 (2020) с Интернет-портала - ZhykRecords