ConfiG Q-B! Sound Top 262 (2020)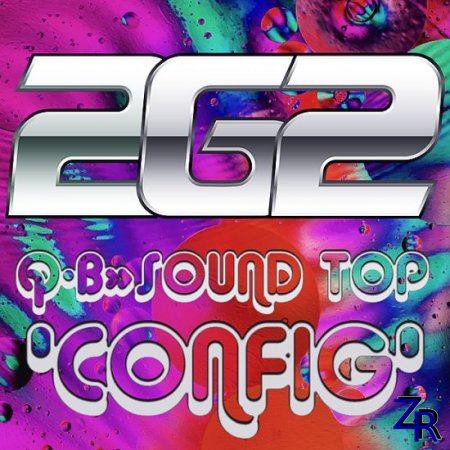 Альбом:
ConfiG Q-B! Sound Top 262
Производство:
Zhyk Group
Стиль:
Future House
,
Groove
,
Club
,
Funky
,
Indietronica
,
Melodic
,
Progressive
,
Tropical
Дата / год выпуска:
10-10-2020
,
2020
Треков:
21
Продолжительность:
01:40:59
ConfiG Q-B! Sound Top 262
Phatt Lenny, Anton Ishutin, Blind Tyler, Dj Waffles, Zafrir
10 ОКТЯБРЯ 2020

Human is the latest single by Dance-powerhouse Phatt Lenny. Combining a high energy Electro House track with the legendary, same-called song by Human League, this is an instant smasher to look out for! Peaktime player! We are excited, here at Shores, to bring you an EP from a new addition to our roster: Germany-based Terry Gaters. Joining us with a spell-binding release here on Shores, this is Terry Gaters and his wonderful new Beyond The World! We are thrilled, here at Shores, to bring you a new track from two of the powerhouses of our roster: UK-based Skua and France-based Cosmaks. This brilliant artist has created two stunning, dramatic tracks; both combining sensational atmospherics, clever vocal shots and fantastic depth and musicality to create a truly jaw-dropping. Alone Again will take you higher. We are thrilled to welcome back Morocco-based Lokovski with an awesome new here at Cities.

Найти и скачать ConfiG Q-B! Sound Top 262 (2020) с Интернет-портала - ZhykRecords